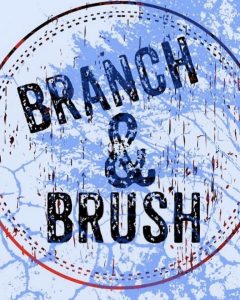 Branch & Brush CIC is a community arts company delivering art clubs and specialist workshops both from the Evegate workshop and across Kent.
Under the direction of Casey Bee, a local visual artist and an art teacher and lecturer of 20 years, who champions art education on all levels and the accessibility of art for all.
Casey has worked extensively for Ashford Borough Council, Made in Ashford, Emergency Exit Arts, Animate Arts and Strange Cargo as well as many others and has also provided arts consultancy advice and guidance to local schools.